LACHSA
ALUMNI
Association
Welcome to the new and improved LACHSA Alumni website!
​
We've revamped our membership structure.
Learn how your membership is an investment in the future of the arts and supports alumni.
​
Your membership supports LACHSA, its gifted students and alumni.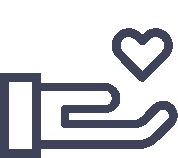 "To encourage...the arts is a duty which every good citizen owes to his country."
Keep up-to-date on LACHSA Alumni events such as artists interviews, reunions, shows and more. You'll also find events happening at the LACHSA campus like student shows and alumni campus visits.